Exceptional Ootmarsum
Exceptional Ootmarsum
Whisper of yesteryear, sparkle of today. Ootmarsum is a special experience. You walk from one century to the next. From the Middle Ages to the patrician era. Just when you think a diligence or stagecoach might be round the corner, the scenery changes. The whisper of yesteryear gives way to the sparkle of today. For Ootmarsum is alive and kicking. It has gone through a development that fortunately has been a bit slower than in many other Twente towns. It missed the (train) construction and the boat (connection) and therefore the industrial development. By necessity, much of what was old also remained, and we can only be glad about that now.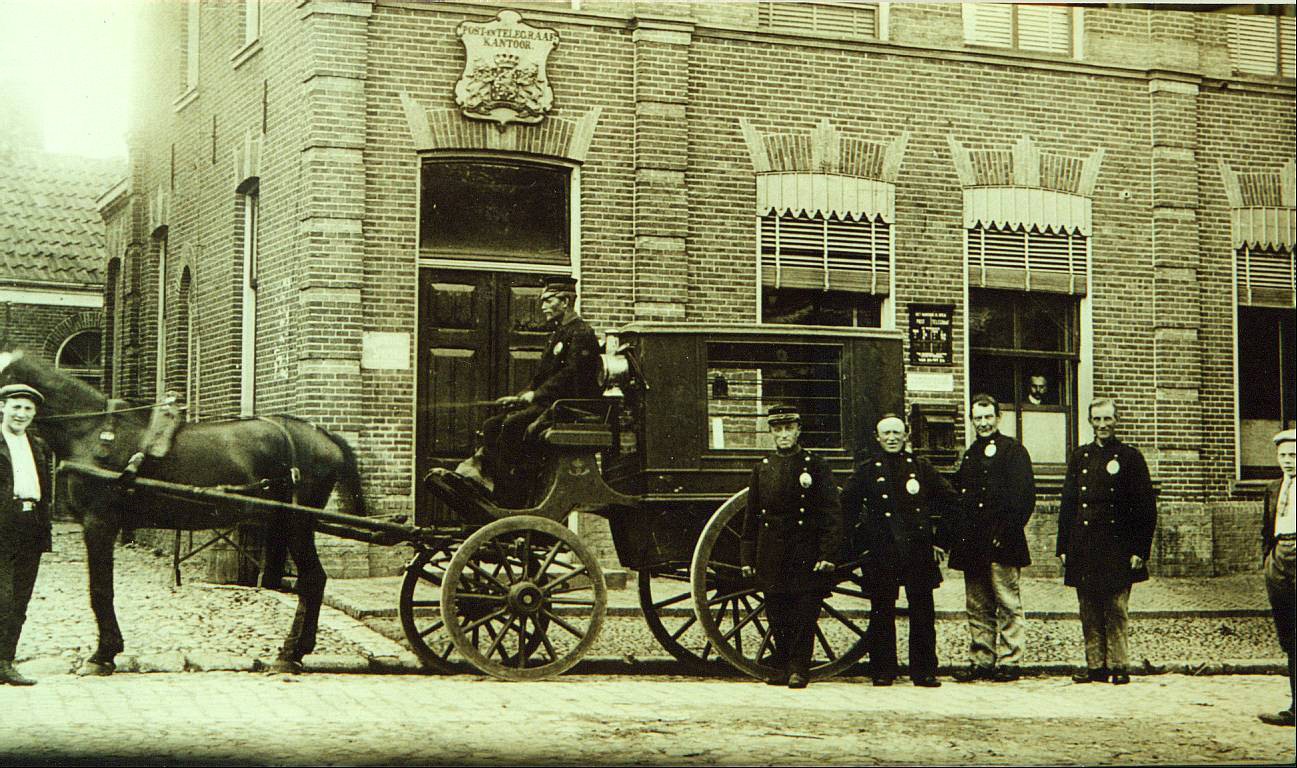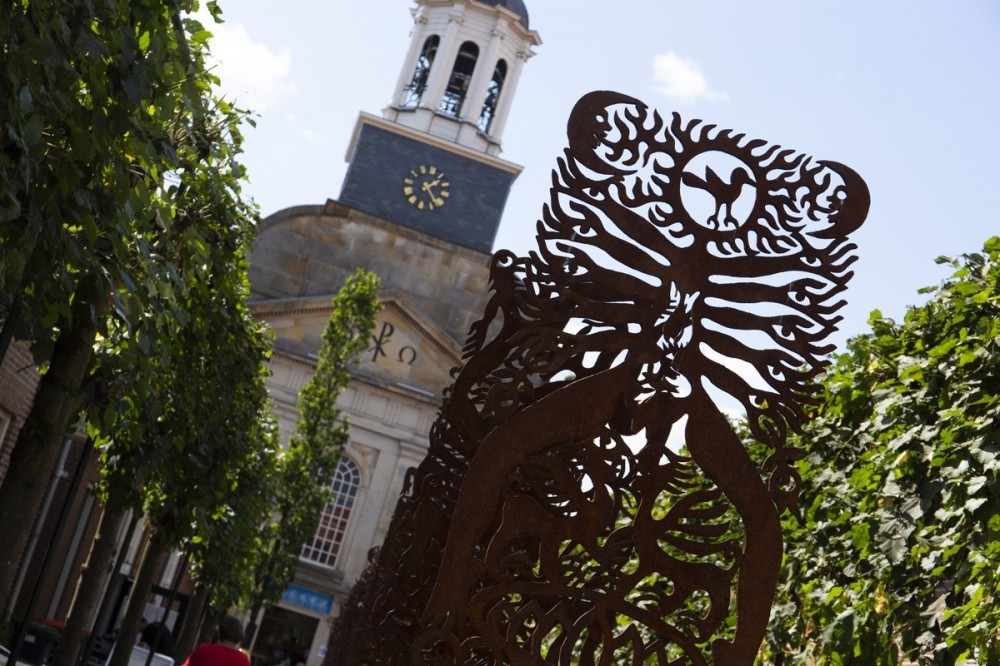 Museums and art galleries
Museums and art galleries
During your visit to Ootmarsum, you will discover: one day in Ootmarsum is definitely too short. After all, you want to take your time to see everything. So switch back automatically. Only then is visiting Ootmarsum literally an experience. There are plenty of places where you have to stand still to take it all in. Many sights you just can't get past. Take the 'Los Hoes' open-air museum, where life in the Twente countryside is depicted through buildings, objects, tools and the like. Or the educational museum 'Educatorium Ootmarsum': the old school in optima forma. The museum of painter Ton Schulten and the Chronomium where 'time' is depicted in all its forms. Furthermore, you will find galleries in the town and just outside, offering a variety of artistic expressions. That and the many sculptures and galleries in Ootmarsum rightly give it the title: Art City of the East.
Restaurants
Restaurants
Ootmarsum also has plenty to offer in terms of culinary delights! Below is a list of various restaurants in the area.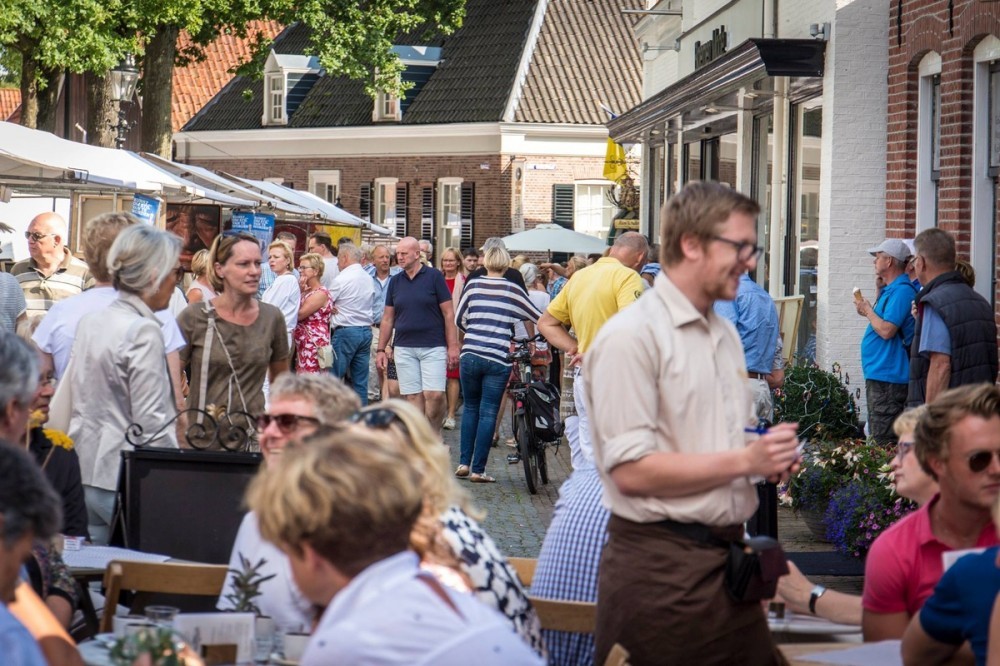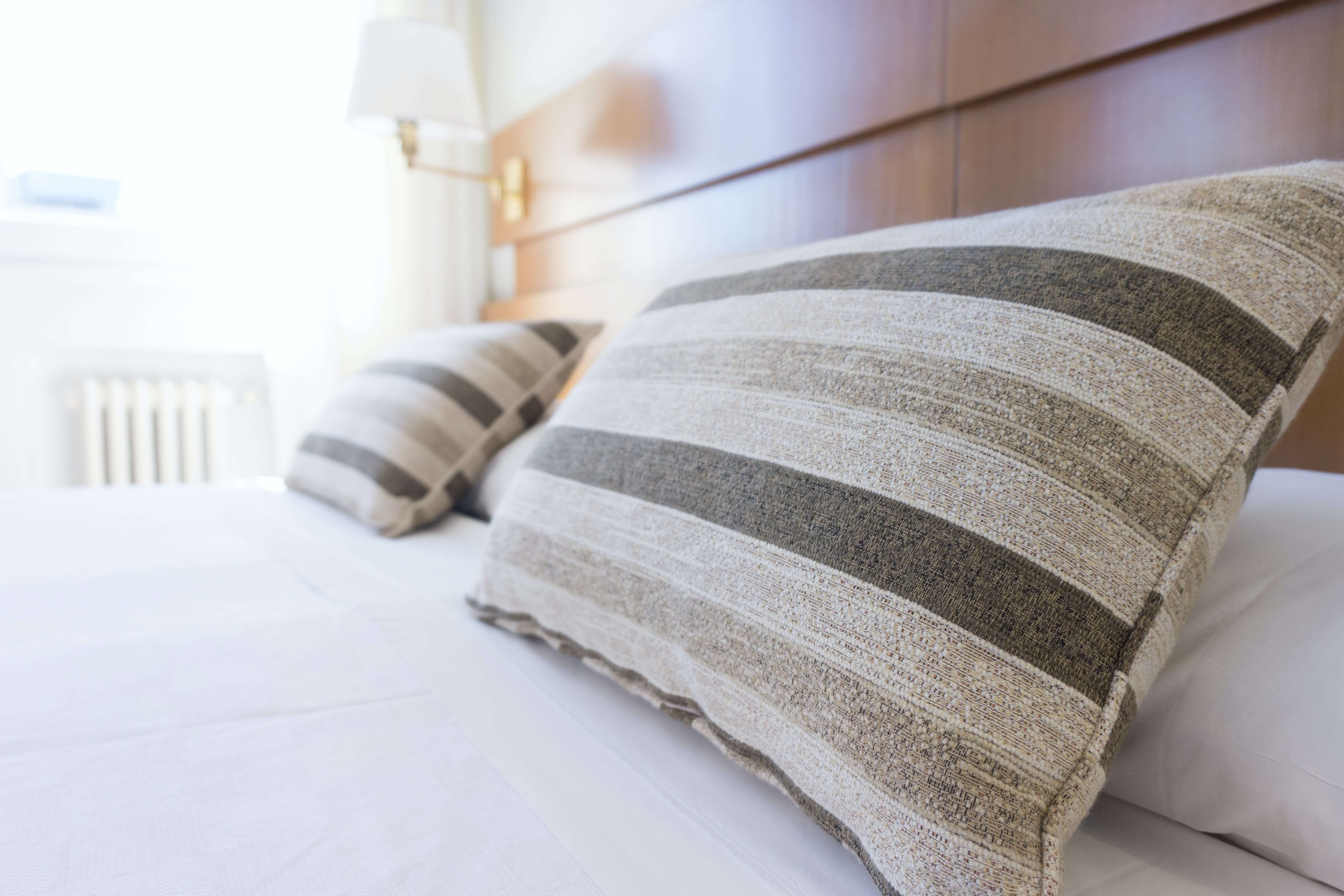 Hotels
Hotels
Would you like to stay overnight in Ootmarsum to fully enjoy this beautiful art town? Then there are several accommodation options. We have listed the locations nearby for you:
Campsites
Campsites
In and around Ootmarsum you will also find a large number of campsites where you can stay in peace. Below is a selection of campsites located near the Kunst in Ootmarsum event: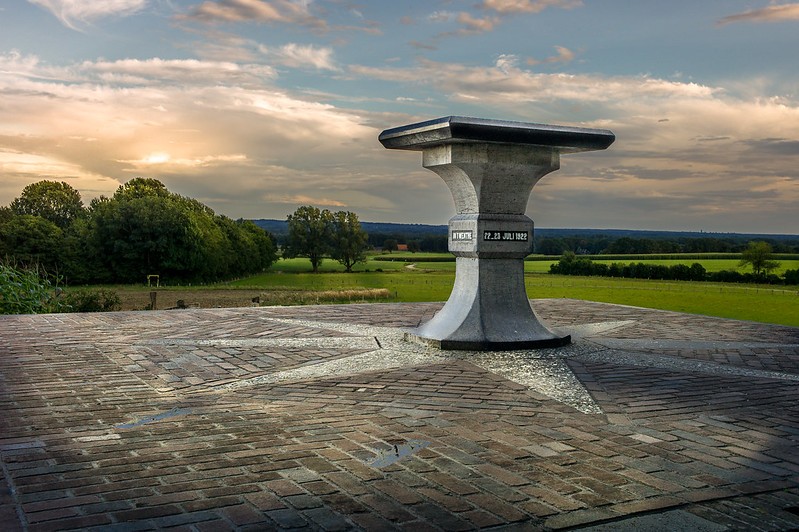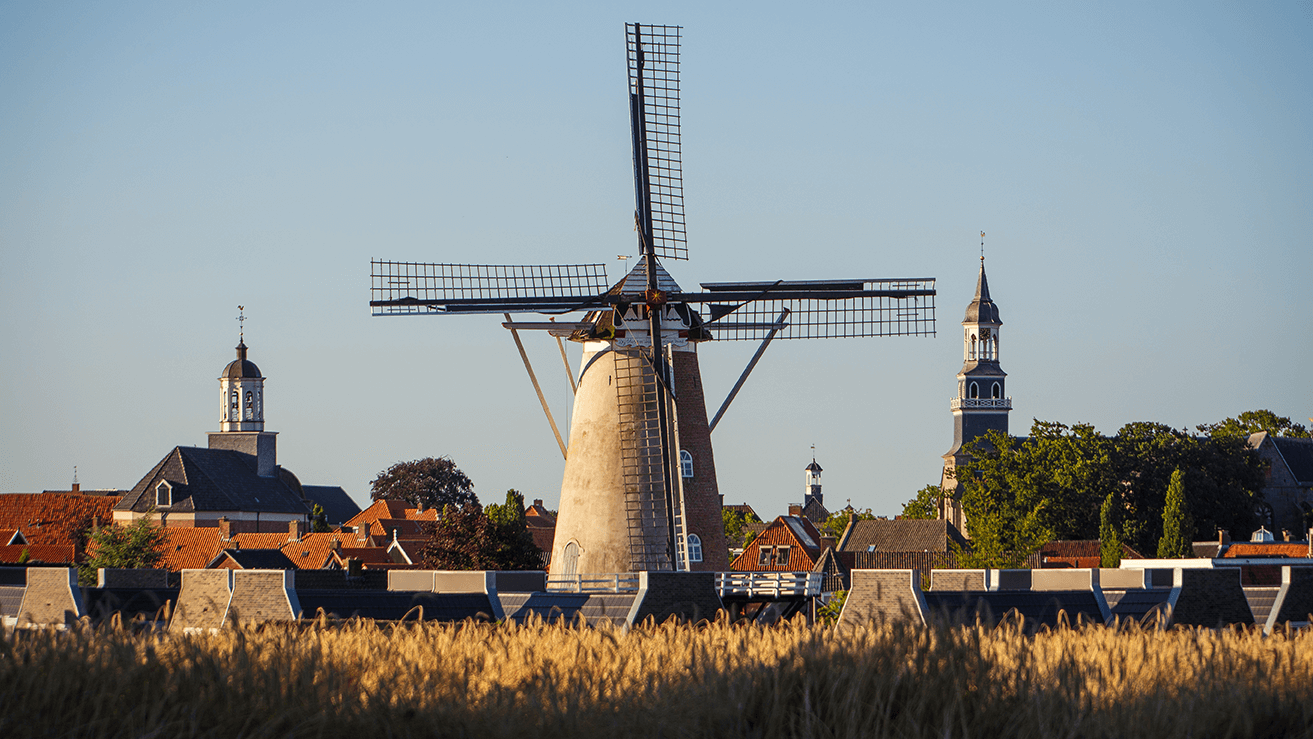 The area of Ootmarsum
The area of Ootmarsum
There is so much more to see and do in Ootmarsum. Would you like to know more about this? Then check out the links below: